Tanzania: PASS, Bank partner on credit issuance
Posted on: 7 February 2017
By:

admin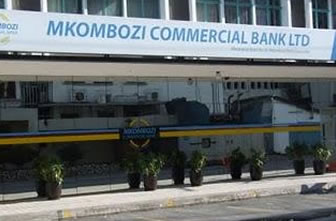 The partnership is aimed at boosting lending to SMEs through a Credit Guarantee Fund.
Private Agricultural Sector Support (PASS) Trust and Mkombozi Commercial Bank Plc have partnered on credit issuance with the aim of boosting lending to small and medium enterprises (SMEs) in agro-processing.
According to the terms of the partnership which was signed in Dar es Salaam yesterday, a Credit Guarantee Fund (CGF) will be established by PASS, enabling Mkombozi Bank issue loans from its funds to qualified borrowers.
In his speech after signing the partnership, the Managing Director of PASS, Nicomed Bohay said, "we are delighted by the signing of this deal, it will amplify our efforts to reach as many small and medium sized entrepreneurs in the agriculture sector as possible."
Full story on mfw4a.org